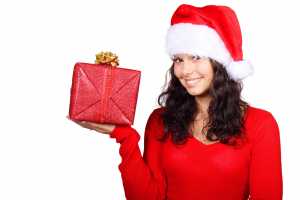 Searching for the perfect Nanny Gift? Tiz the season to celebrate your nanny and show her how much your family loves and appreciates her. Whether your nanny enjoys staycations in downtown Dallas or local restaurants in Fort Worth, these are 6 of the best gift ideas your nanny will love this holiday season:
Delivery
There's nothing like relaxing after work and not having to worry about what's for dinner! Gift your nanny a voucher to sit back, relax, and have dinner catered.
Date Night
If your nanny is in a relationship, she'll love a gift that she can enjoy with her significant other- movie tickets, Dave and Busters, wine and paint, etc!
Paid Vacation
The only thing better than time off is paid time off. Gift your nanny an extra long weekend and a holiday bonus to go skiing or enjoy a sunny beach for a few days.
A Heartfelt Keepsake
Gift your nanny something she can cherish forever. Whether it's a custom key chain, ornament, mug, or t-shirt, your nanny will love a gift that the kids are apart of. Some cash in the card would be a nice touch as well!
Spa Day
The gift of self-care is always a good idea. A facial, massage, or mani/pedi is a great way to relax during a day off. Visit your local DFW spa for great holiday specials.
Cash
Can't decide? A couple hundreds goes a long way. There's nothing like paying off another credit card bill or investing in a retirement fund!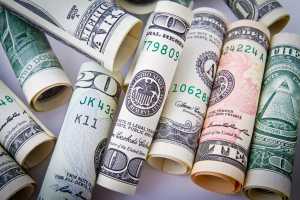 Finding a Nanny Gift is really quite easy because a Nanny will appreciate any thoughtful gesture of appreciation.
Wishing all of you a fabulous Christmas and Holiday Season!