Personalized Nanny for your Child
Nannies On the Go offers exceptional professional childcare and domestic nanny placement agency services for families in the metroplex, including Dallas, Fort Worth, Plano, Keller, Colleyville, Grapevine and Southlake areas. Whatever your family needs, our Dallas nanny agency has a personalized nanny solution, offering positions as: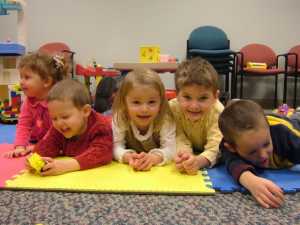 Permanent Full Time Nanny
Permanent Part Time Nanny
Mother's Helper
Housekeeper
After School Nanny
Summer Nanny
Overnight Newborn Care Specialist
Sitter Services
At Nannies on the Go we have established a process to guarantee our Dallas / Fort Worth agency matches you with the best domestic nanny available that meets your specific requirements.
We begin by determining what those requirements are.  Our Dallas / Fort Worth families will fill out a Family Profile that will outline what you're looking for in terms of services and nanny temperament and giving you the opportunity to identify any special needs you may have.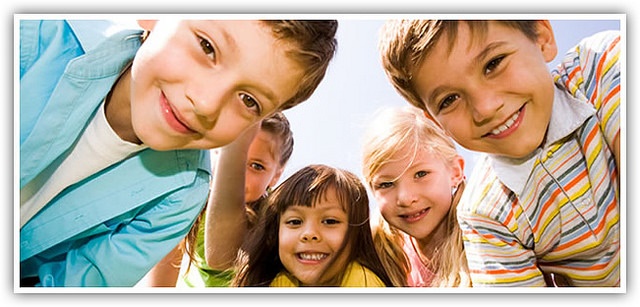 Nannies on the Go will then assemble a variety of Dallas / Fort Worth nanny candidates that best meet your specifications, carefully selected from our available prospects.  All will have been thoroughly screened for a clear background check, CPR training for infants and children, will have completed current classes with the most updated information regarding First Aid and safety. and references who will be contacted and verified before our nannies are considered for placement.
Each and every Dallas / Fort Worth nanny candidate is required to submit to a Criminal Background check, Social Security check, Driving Record screen and a Sex Offender check as part of their background screening. If requested, there is also a 10-panel drug screen administered through Lab Corp to get to the next step of security. There are never any exceptions to ensuring the safety of the Nannies On The Go children and families.
Ongoing Education for your Personalized Nanny
There is mandatory training for every Dallas / Fort Worth Nanny, Sitter and caregiver that has been accepted into our registry. Our Dallas / Fort Worth agency conducts advanced training seminars in our offices that provide our caregivers the tools to offer the best care for infants through school-age children. Topics include Child Growth, Behavior and Development, Creating Safe and Secure Environments for Children, Current Childcare Health Trends, and Professionalism.
Personal Interviews
Once you have selected who you would like to interview from the Dallas / Fort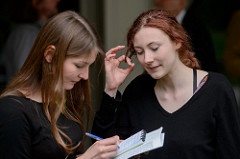 Worth agency nanny options we provide, Nannies on the Go will schedule interviews at your convenience.   You'll be given the opportunity to visit with each prospect and gain a feel for them personally, allowing you to choose the perfect match for your family.
Our Dallas agency prepares all the paperwork and offers agreements for signature, officially hiring your nanny and bringing you into the Nannies on the Go family!
Our Dallas agency handles all the payroll and taxes, with representatives on hand to answer any questions you may have.
Our Guarantee
With Nannies On The Go, all Dallas / Fort Worth placements, whether full time or part time, automatically come with a full six-month guarantee. We are extremely confident that our nannies are committed to the stability of your family and we are pleased to stand behind each and every one of our nannies!
Within the first six months, if you find your nanny doesn't meet your expectations, our agency also guarantees we'll search for a permanent replacement. Our Dallas agency will conduct another search for your family and provide you with a temporary Nanny while we find a more suitable Nanny for your child. No agencies currently provide this kind of insurance.
Regardless of what sort of domestic nanny services you require, Nannies On The Go will have what you need and their efficient system will expedite the process to find the perfect match for your family quickly.  We're here to help you make those important decisions and simplify your life!
——————————————————
ABOUT NANNIES ON THE GO:
We are one of the premier Dallas Nanny Agencies that provide skilled, qualified nannies to families on an as-needed, part-time or full-time basis. Call us today at: (817) 442-0225 or Email: info@nanniesonthego.net
RELATED POSTS: